Launched in a new U.S. city each year, the Aspen Challenge begins with a forum for students and teachers from partner high schools. At the forum, leaders pioneering change to some of the world's most pressing issues present challenges to the teams. Equipped with tools and support, teams then design a solution to their selected challenge. Twelve weeks later, they present their solutions on stage in a daylong competition, and teams are selected to advance and showcase their work at the Aspen Ideas Festival.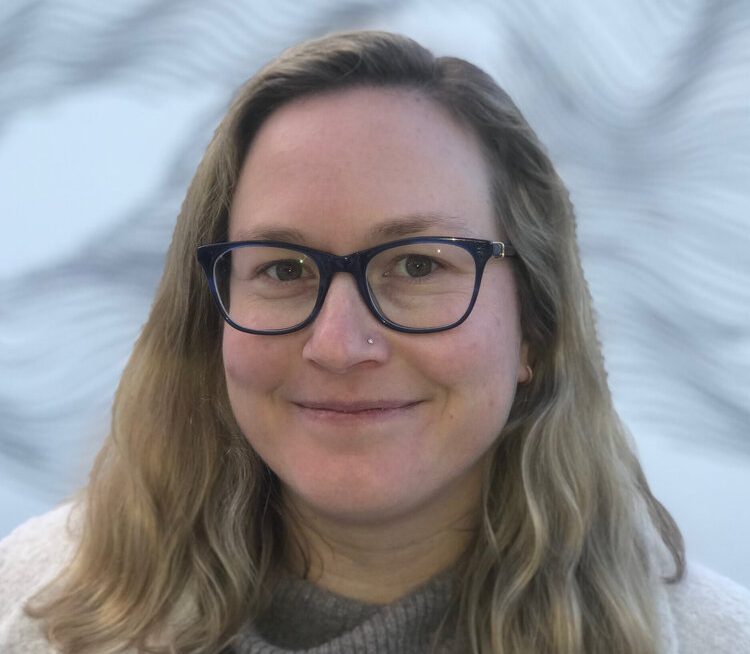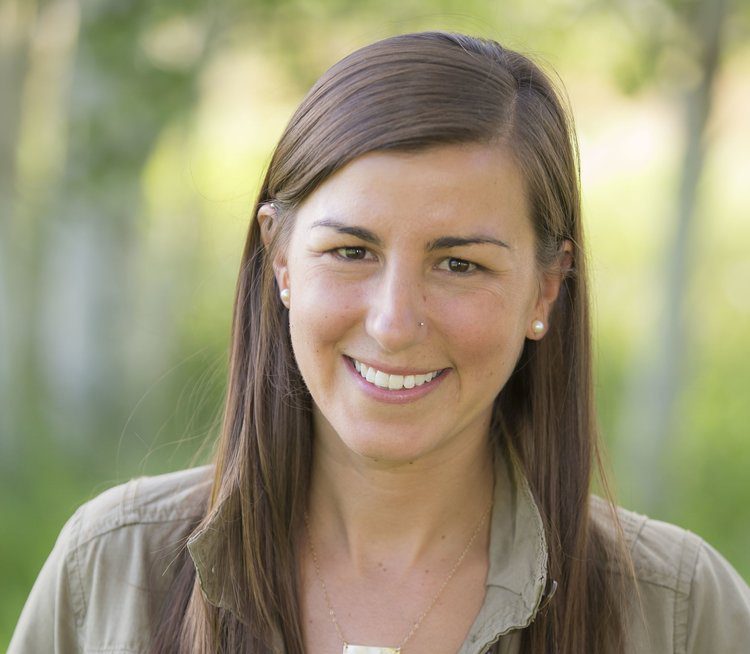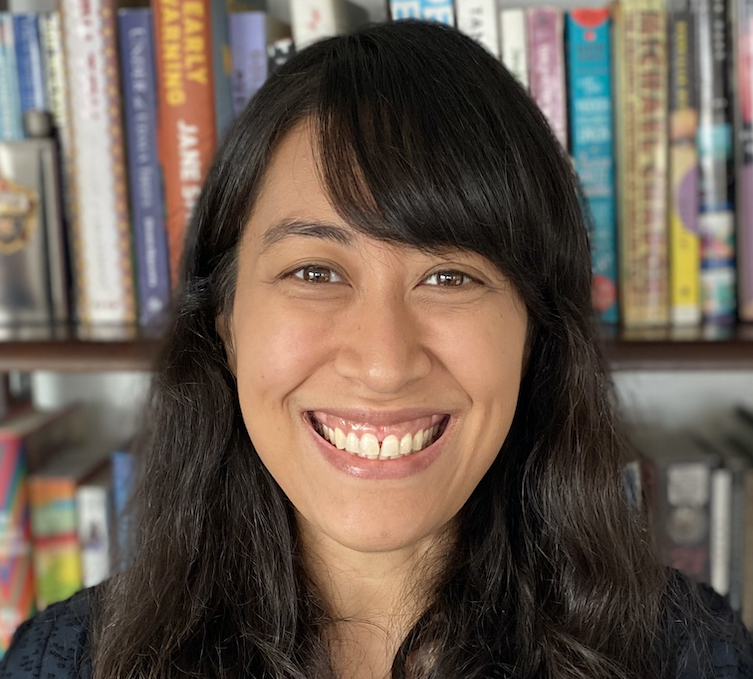 The Aspen Institute is a global nonprofit organization committed to realizing a free, just, and equitable society. Founded in 1949, the Institute drives change through dialogue, leadership, and action to help solve the most important challenges facing the United States and the world.

The Bezos Family Foundation supports rigorous, inspired learning environments for young people to put their education into action. The Foundation's investments along a continuum from birth through high school aim to elevate the field of education and improve life outcomes for all children.