The Aspen Challenge provides inspiration, tools, and a platform for young people to design solutions to some of the most critical problems humanity faces.
Young people are moments away from being tomorrow's decision-makers and this program offers them a chance to practice their critical thinking, tap into their creativity, and offer their fresh perspective on issues within our society.
Build Empathy
Prepare for positive teamwork and for the design experience. Learn about your community.
Get Inspired
Teams gather at the Challenge Forum to hear from leading thinkers who tackle some of our world's toughest problems. These leaders pose challenges to the teams, asking them to create innovative solutions for their communities.
Design a Solution
Teams have one week to select the challenge of their choice, draft their vision, and set goals. Teams are guided to pick challenges based on passion, relevance, feasibility, and sustainability.
Give the Solution a Voice
Teams are coached to develop a brand identity and messaging to pitch their solution to community stakeholders.
Outreach and Community Engagement
Teams put their work into action by engaging their communities through events, surveys, and media outreach.
Present and Compete
Teams present their solutions to a panel of distinguished judges who select top teams based on creativity, feasibility, sustainability, and teamwork.
Reflect and Grow
Post Solution Showcase, teams participate in a reflection meeting with Aspen Institute staff that serves as an inflection point on individual and collective leadership development.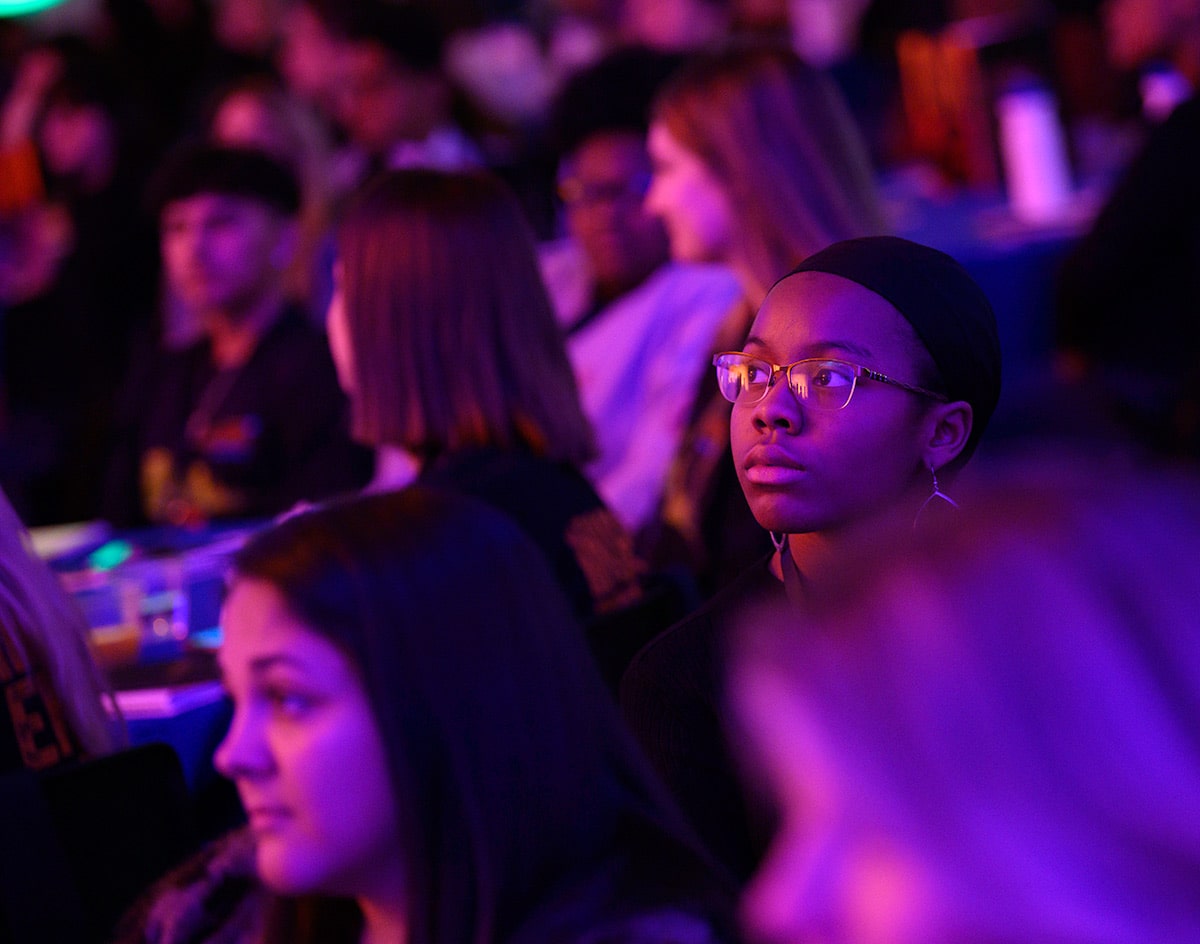 "The most under utilized resource in our community are the brains of our young people."
Nat Irvin, University of Louisville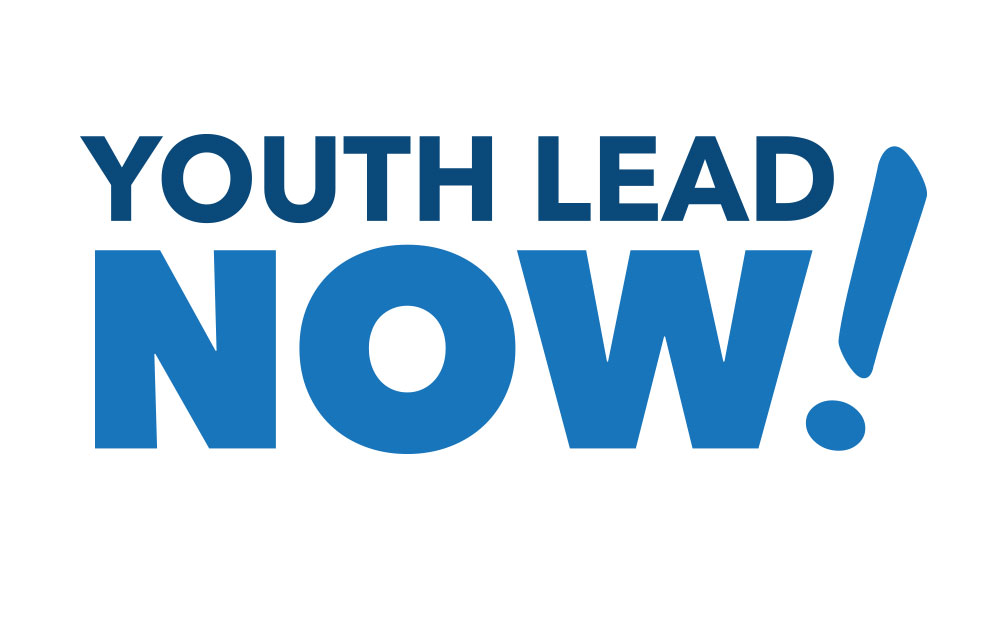 Youth Lead Now! is a new initiative of The Aspen Institute that brings expert, national speakers into the living rooms of youth and families locally. These virtual monthly events provide touchpoints that enable youth to stay resilient during these unprecedented times and motivated to be engaged in the work of change-making. We are leveraging the power of the Aspen Institute's network in service of local communities to provide messages of hope and inspiration when it is needed the most.
The Aspen Institute's Leadership Division, Aspen Challenge, and Aspen Young Leaders Fellowship – along with programmatic and community partners across the United States – are launching Youth Lead Now! to mitigate the significant distress and uncertainty that youth and their families are experiencing while simultaneously catalyzing new ways of thinking and working toward community progress. By leveraging the networks of the Aspen Institute, we will provide opportunities for youth across the country to engage with and learn from seasoned leaders, while helping them build their own strategies for resilience and efficacy in leadership.